This "LiG PUBLISHING" website is managed by LiG PUBLISHING's Content Department  and volunteer staff. Our organizer, Takayuki Matsubara, is the man in the photo. We call him Taka. He runs several small businesses. One of them, "LiG PUBLISHING", is a content business.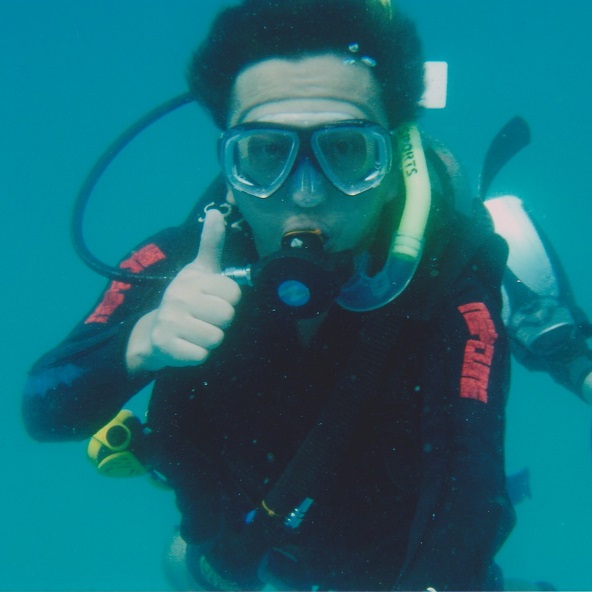 History
December, 2013    LiG PUBLISHING Content Department was established.
September, 2014   He filed a trademark application for "リッグ出版".
January, 2015     "リッグ出版" trademark registration was completed.
July, 2017    This website, "LiG PUBLISHING", was established.